Guiding you to a better future
Exhibitions and events are valuable for businesses because they allow face-to-face communication and offer opportunities for networking.
Favourable media coverage can bring a range of business benefits. But how do you attract the attention of editors, broadcasters and journalists?
POPULAR RESOURCES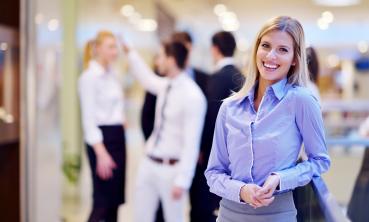 Making the right contacts is crucial to developing your business. But what are your networking options with limited time and resources?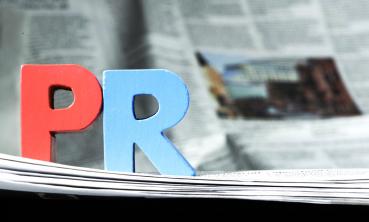 Testimonials are powerful persuaders and offer proof that you can deliver on your promises. If you can get a celebrity testimonial, even better.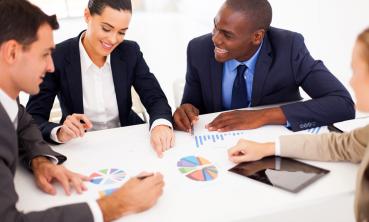 Businesses survive on their sales. So how do you motivate a sales team to ensure you maximise its potential and get the best results?
Stay up-to-date with business advice and news